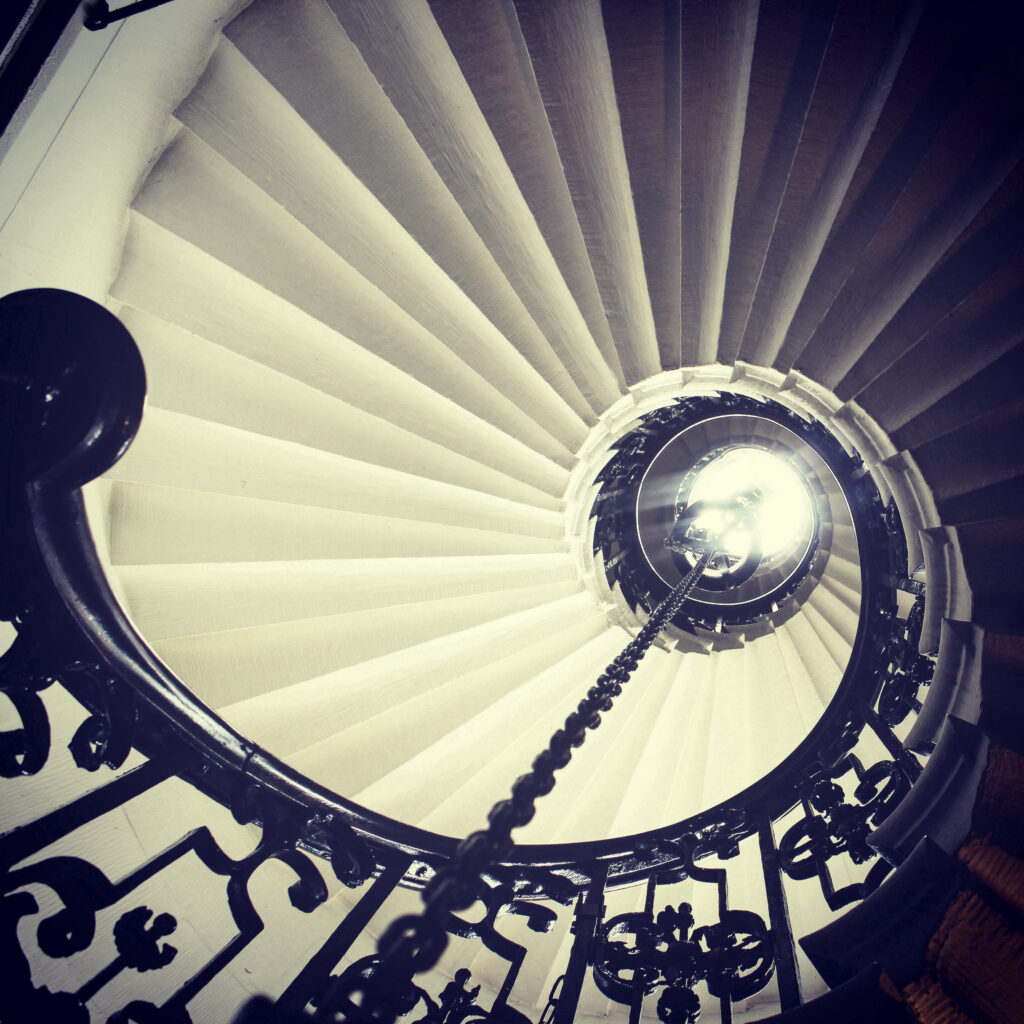 When Rev R.W. Hardy from Canada turned up at the Queen's House in Greenwich he was not looking for ghosts. He was here for the Tulip Stairs – the first supported spiral staircase in the country. It was 1966 and he'd read in his guidebook that Inigo Jones had built this architectural marvel in 1635.
We must take a photograph to show the folks back home, he said to his wife. We'll wait until no-one's around. And did you know that they named it wrongly? Those wrought iron flowers in the railings are actually fleur-de-lys. The Rev liked to know something that others didn't.
Back in Canada, he eagerly collected the developed photos, only to reel back in shock. The photo had two weird ghostly figures that he didn't see at the time.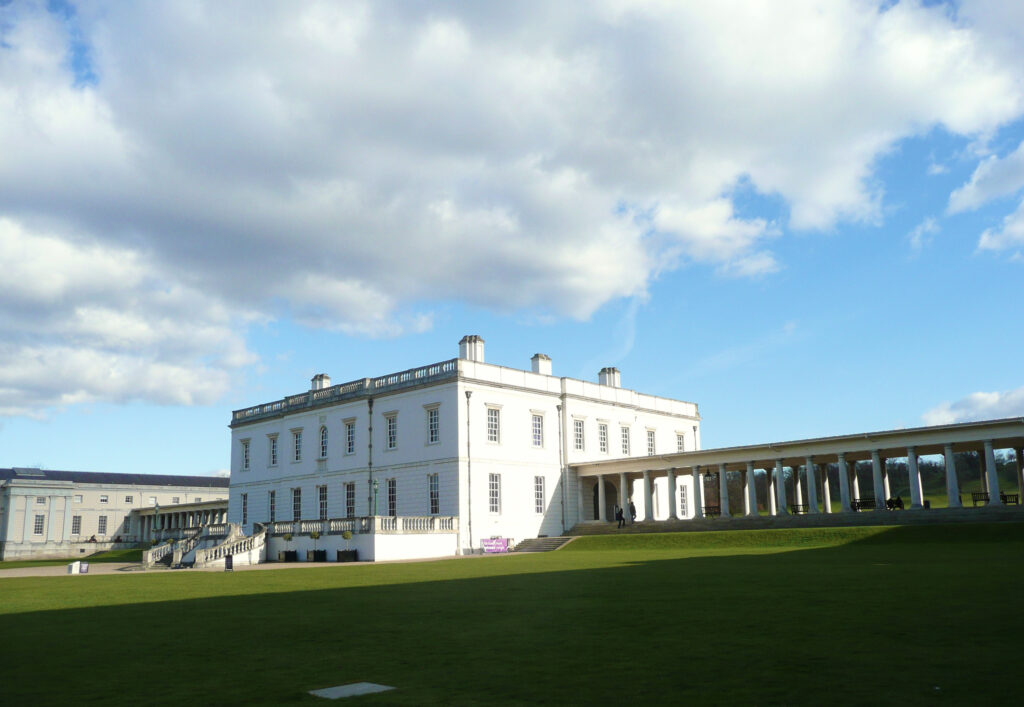 He sent a copy of the photo by airmail to the Queen's House. Astonished, they arranged for investigators from the Ghost Club to hunt down any roaming spirits. Alas, they found none, and the spooky photo has been lost.
But some visitors to the house report a definite chill in the air when they climb those Tulip Stairs.