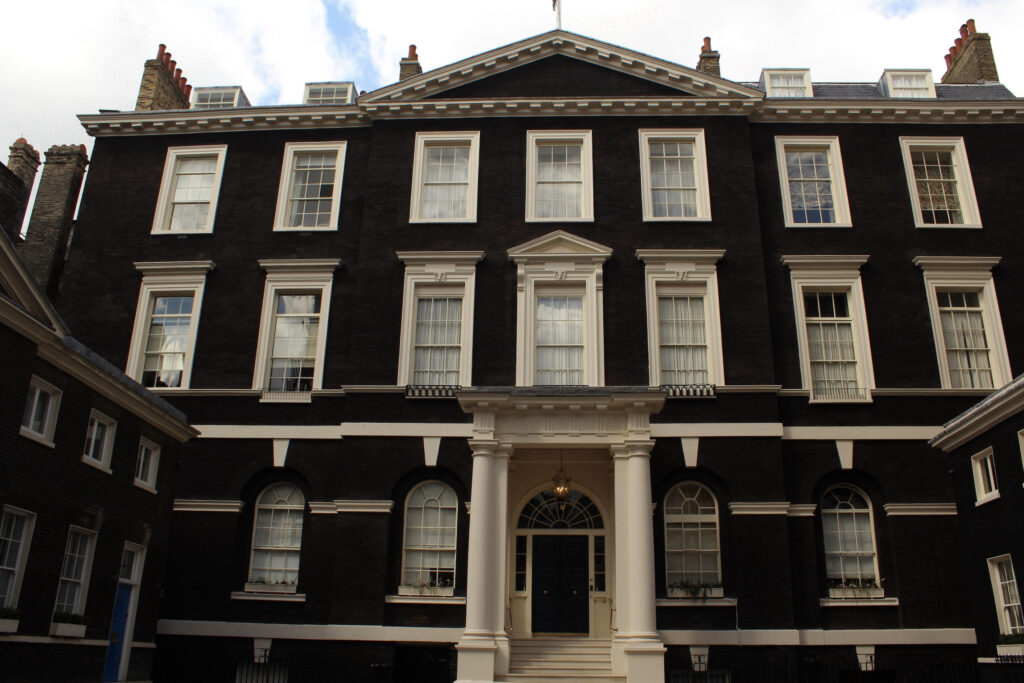 In 1966, Terence Stamp moved into Albany, a warren of bachelor apartments, just off Piccadilly. Stamp was a 28-year-old cockney son of a tugboat pilot. He had become famous for starring in starring in films such as Billy Budd and Modesty Blaise. He was also dating top model Jean Shrimpton. As he unpacked his boxes in his fancy new flat he knew he'd arrived.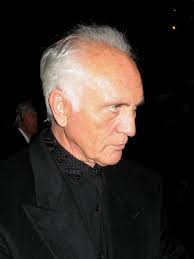 Albany started life in 1774 as a grand mansion on Piccadilly built for Viscount Melbourne. In 1802 it was expanded and converted into 69  apartments known as 'sets'. They were for gentlemen only who had to adhere to a strict set of rules. Over the years they relaxed the rules and even allowed lady visitors in 1880. When Stamp arrived he willingly conformed to the rules. No whistling, no prostitutes, no noise, no pets, no children. No conversation along the passageways. He did rather flout the rule of no publicity. 
He marvelled at the numerous famous people who'd lived there previously: Lord Byron with his parrot (presumably not classed as a pet), William Gladstone, Aldous Huxley, Lord Snowdon, not to mention its inclusion in fictitious works by Dickens and Oscar Wilde.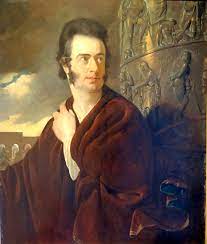 Today, the Albany trustees allow women to live amongst them. As long as they're the right sort.
Some sets are held as freehold. In 2017, one apartment went on sale with an asking price of £7m. 
As for Terence Stamp, things didn't go so well for him in the beginning. Jean Shrimpton dumped him, and his career started to pale, especially in comparison to that of his former flatmate, Michael Caine. After three years he set off to India to find the meaning of life.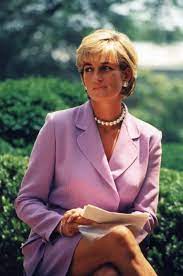 Yet he still retained his set of rooms. In the 1980s he befriended Princess Diana when her marriage to Prince Charles had foundered. Stamp enjoyed entertaining Diana at his apartment. In spite of rumours that they became lovers, he insists that he behaved like a gentleman at all times. On one occasion he cooked a mushroom risotto and squeezed out the letters HRH in black and white from two tubes of truffle paste. She was thrilled with the result.