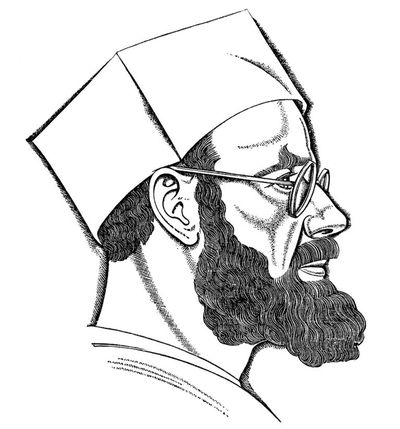 Eric Gill, who died 80 years ago today, was a highly successful English artist. Famous for carving stone sculptures and designing typefaces.
He was a socialist, a pacifist, a devout Roman Catholic and a prolific artist.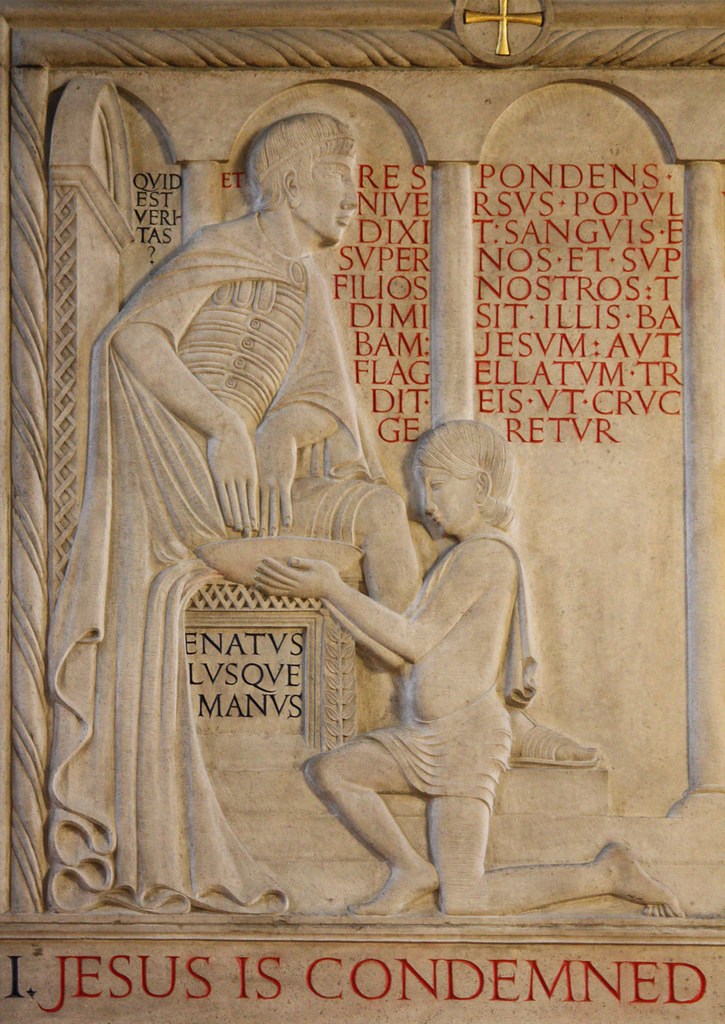 In 1914 he carved the Stations of the Cross for Westminster Cathedral. These are depictions of the 14 stops that Jesus made on the way to his crucifixion. Westminster Cathedral is the main Roman Catholic Church in England.
On the wall of the building 55 Broadway, near St. James's Park Station. Until recently this was the head office of London Transport. Carved in 1929 it depicts the North Wind.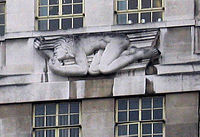 In 1932 he produced a number of carvings for Broadcasting House, the headquarters of the BBC, close to Oxford Circus Station. Above the entrance a sculpture depicts the sorcerer Prospero and the spirit Ariel from William Shakespeare's The Tempest.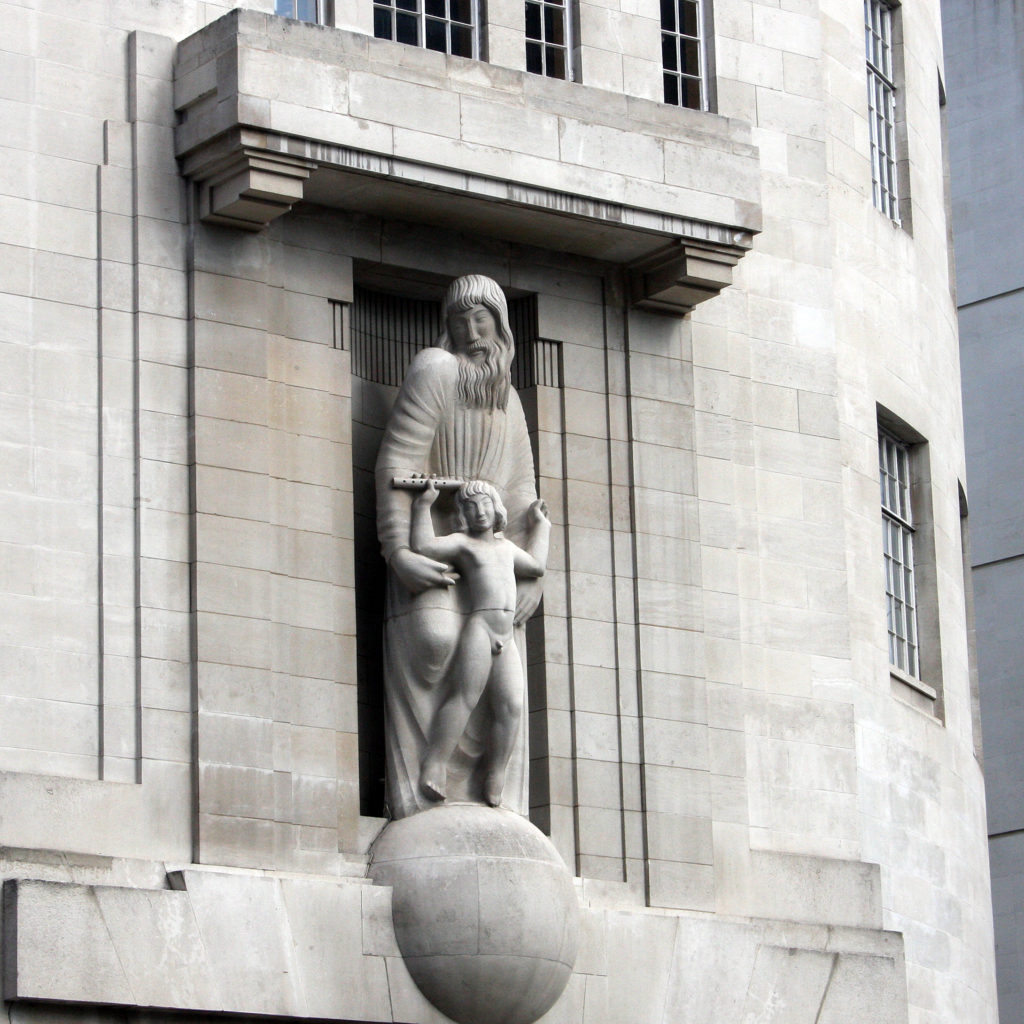 In 1928 Gill designed this typeface, known as Gill Sans which is still used today.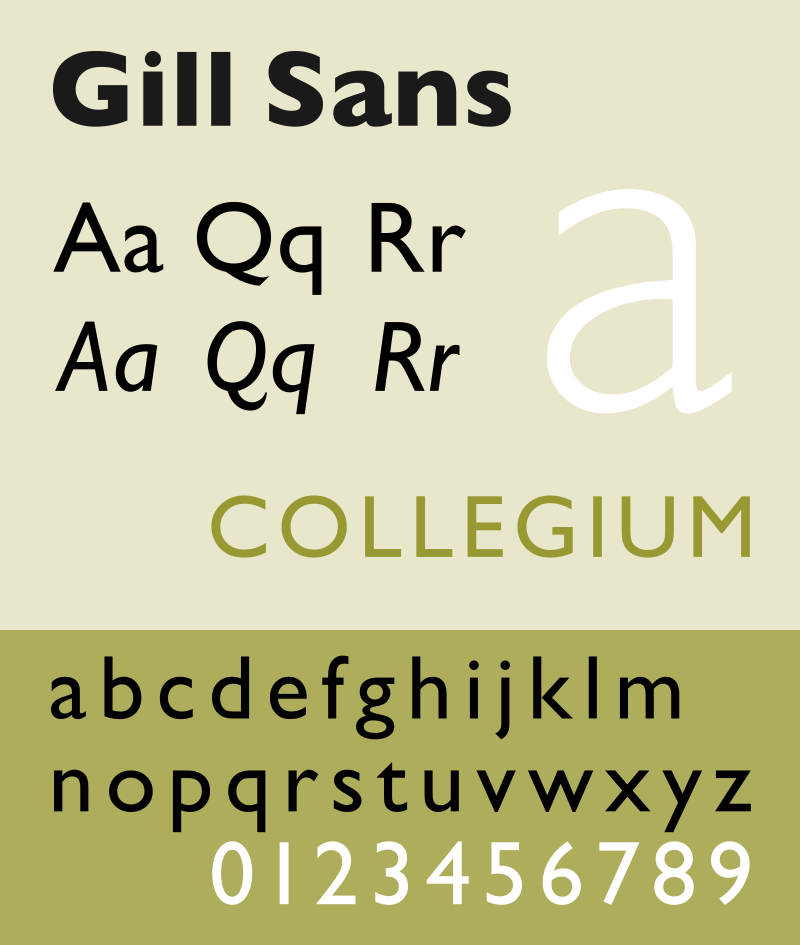 After Eric Gill's death, his diaries revealed some shocking information about his private life. He confessed that he had sex with his sisters, his two teenage daughters and his dog.
Looking at these images, we see that in spite of all this he carved like an angel.